There is a fundraiser a the local hall on pancake day (Shrove Tuesday) and we were in need of some numbers to organise the selling and serving of the pancakes and so I found my retired set of stamps called Lemon Zest and the co-ordinating lemon builder punch and got to work and soon whizzed up these numbers to give people waiting for their food. I also think they will make the tables look lovely and bright and cheery too.
I do love this set and glad it still is on my shelf!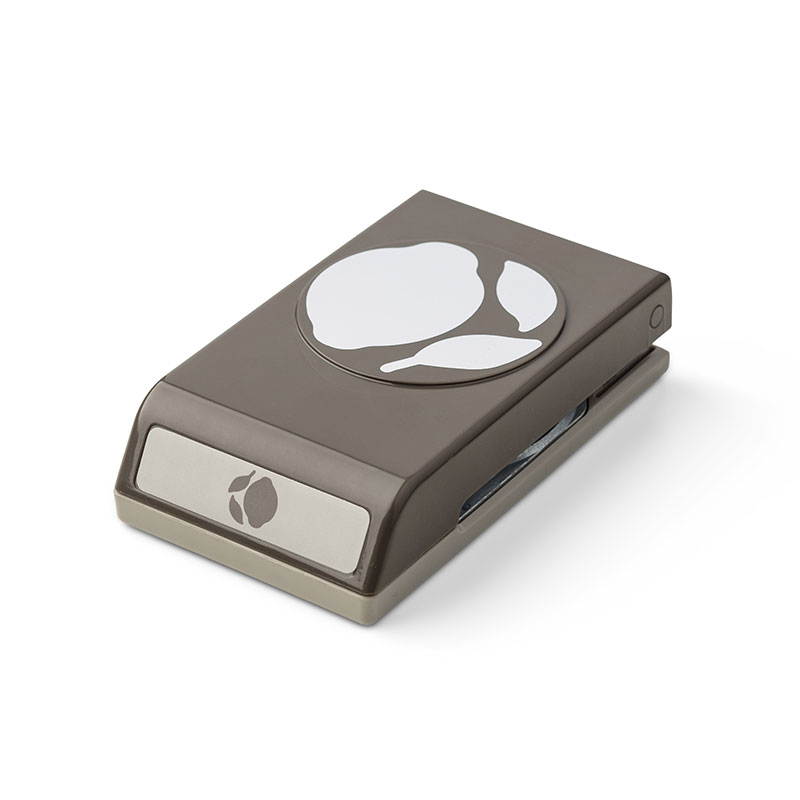 I also noticed that the lemon builder punch is currently on the Clearance rack reduced from £17.00 to £10.20. Why not grab yourself some bargains - follow the links to my shop in the menu above - then hop to the joppy shop!!
The final decision has not yet been made on what container to place them in - at the moment I am playing with a few ideas and I already have these little terracotta pots!!
I will report back at the end of the month on how it all went and what the final decision was!!
JoPx