I covered the notebook in the DSP and cut elements out using the stamp set and dies. The little metal label is Stampin' Up metal element from a few years ago. I have left the writing on seed packets and notebook to the recipient of the present.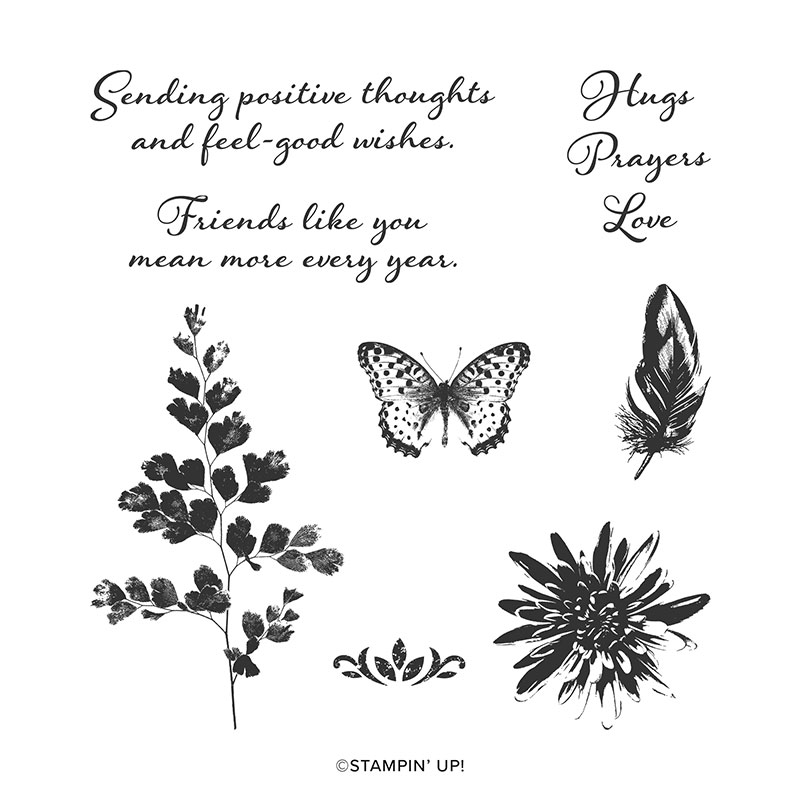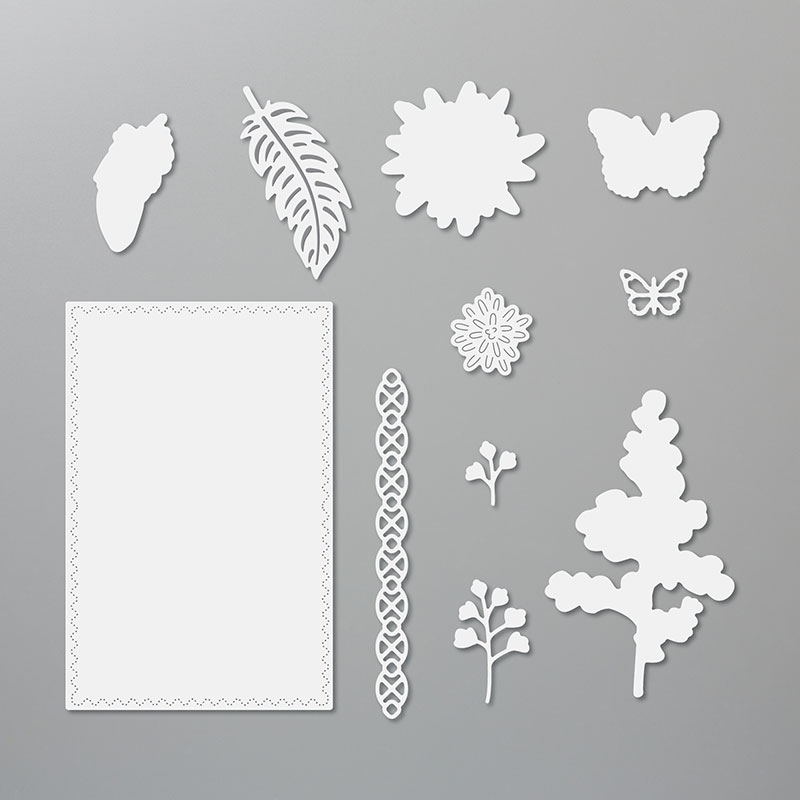 The measurements for the folder are shown below. The black dotted lines show score lines and striped area is cut out and the bold red line is a cut line.
When you have snipped out the shaded piece you can make two small squares that are scored 0.5 inches on each side for the pen holders - there are 5 sides because two overlap and glue. Then glue onto the main piece as shown below.
Here it is on the finished piece below showing the pen slots.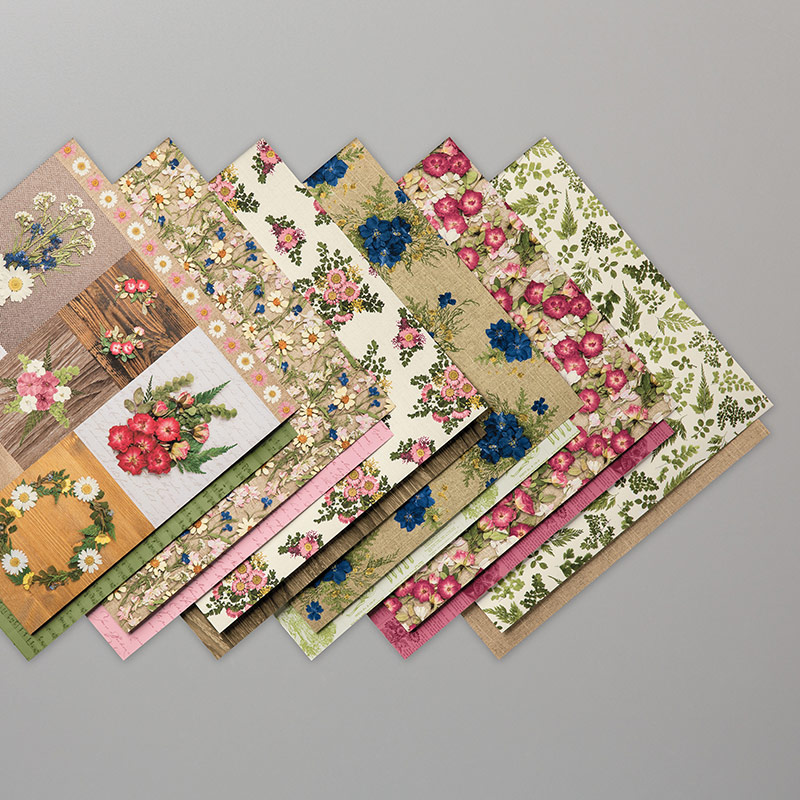 You get 4 of each of the 6 designs - although really 12 designs because they are double sided! The other side does not jump out at you in the catalogue as tend to focus on the floral side - but the backs of the papers are proving to be very useful. I have used the green music script paper also - which is another blog post coming soon!
The cardstock used to make the folder was Old Olive, Blackberry Bliss and Rich Razzleberry.
I have been planning to make a gardening journal gift for some time - I hope you like the result!
JoP x