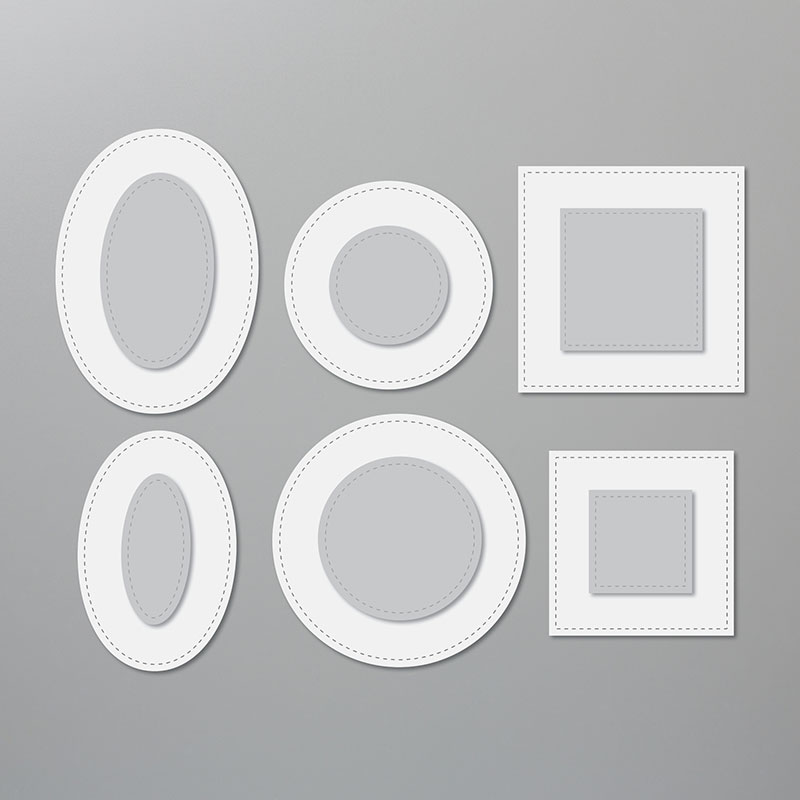 This stamp set has sentiments for Easter but also for Baby cards and 'Friend' so lots of future use can be gained!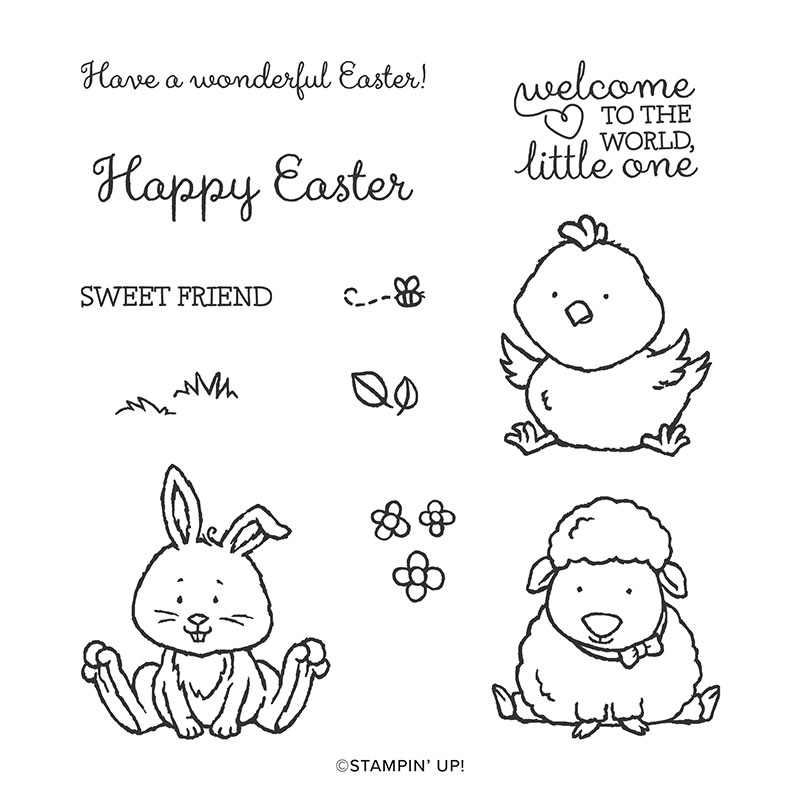 Although I don't send Easter cards as a rule - I do make labels for my Easter Eggs/Gifts and so these images will look just as delightful on a label to present your gifts!
If you love any of these products please go ahead and support my blog by shopping with me. Click on 'SHOP' at the top of my blog and follow the links to my stampin up shop.
JoP x