After cutting the shape from the top - and different shapes could be used for different occasions e.g. a star, a leaf , a flower or more intricate shapes that don't allow the middles to drop out!
Cut a piece of card to go behind you cut out and mount it under the box lid using dimensionals (foam fixers) this gives that lovely sunk in lid look.
The insert is 3.25 inches square and in real red card.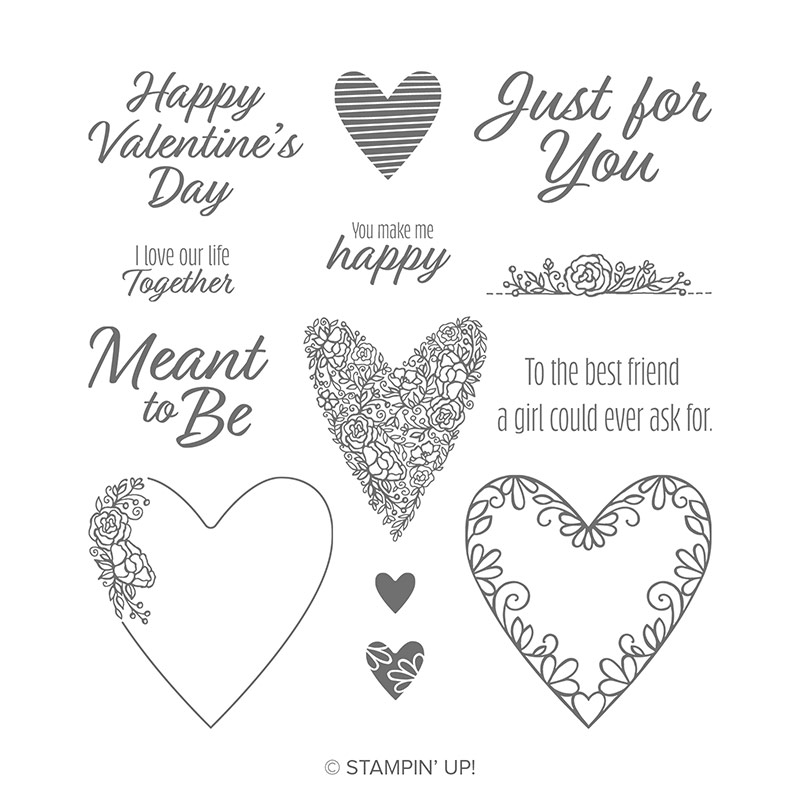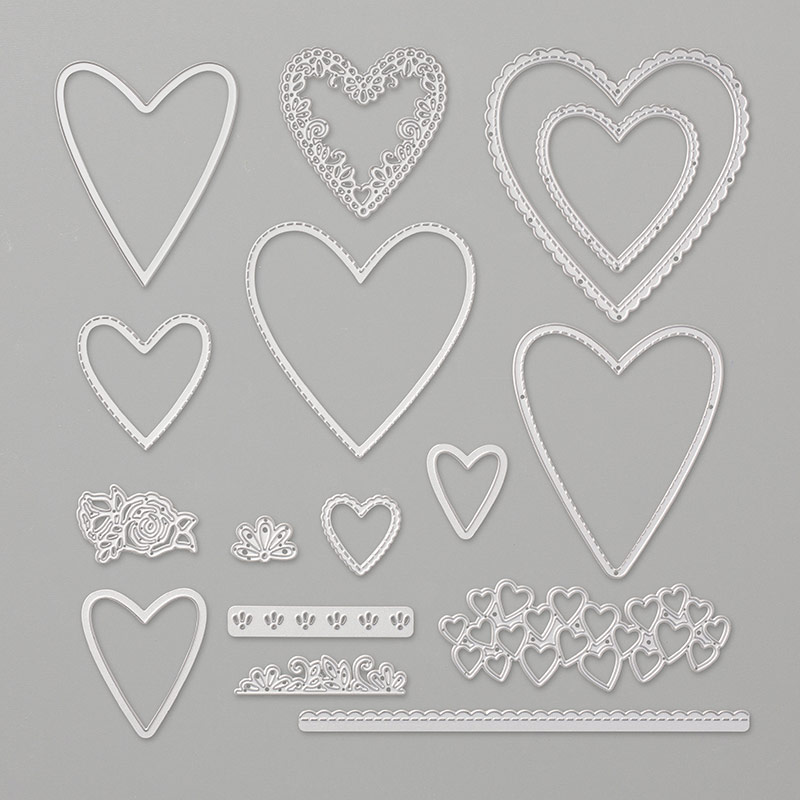 The rose die in this set was what was used on the piano card from yesterday.
p.s. I have eaten the chocolates already they were from Marks and Spencers and very nice !!
JoP x